ACADEMIC COACHING VS. TUTORING: WHAT'S THE DIFFERENCE AND WHICH DO I CHOOSE FOR MY STUDENT?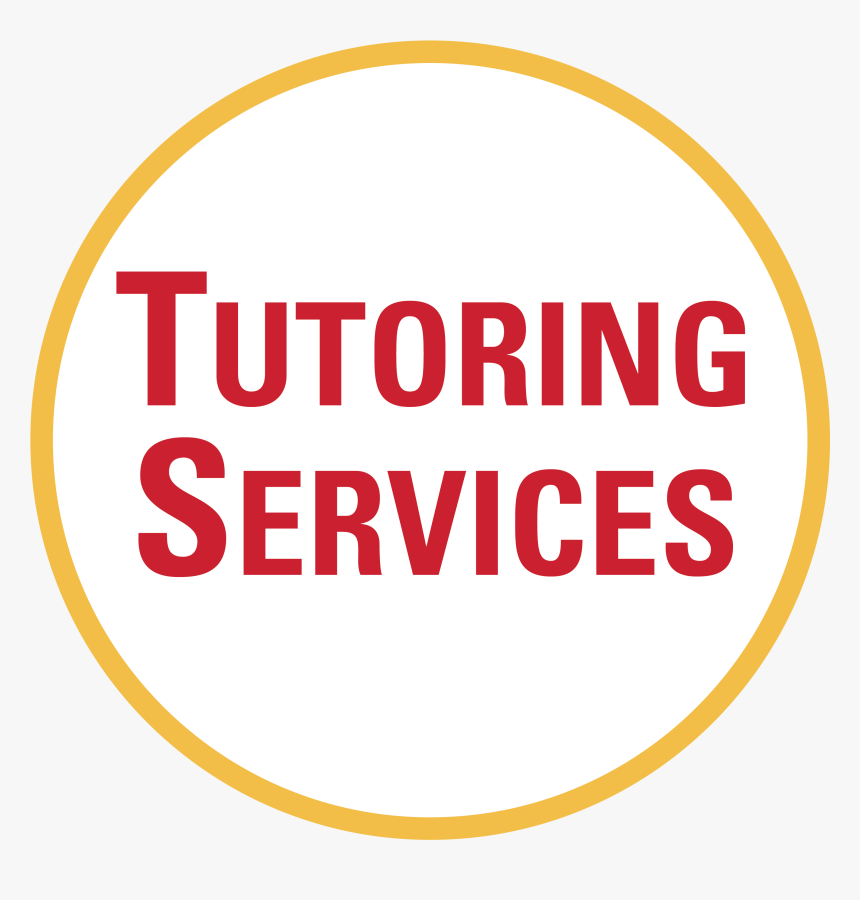 Tutors focus on specific courses and course material for review.
Tutors focus on building concrete skills and helping students with specific course work by teaching, demonstrating, and reviewing content so their students achieve higher rates of success in their courses based on what they learn in class.
This is the best option for students struggling to stay at grade level or for students in need of meeting academic goals in a specific subject area.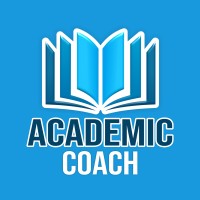 Academic coaches work with students to improve the  process of their learning, effectiveness, and productivity.
Similarly to athletic coaches, academic coaches work on strategies to aid students in their success, including organizational skills, time management and planning, establishing routines and schedules, completion and submission of assignments, and boosts in motivation and confidence.
This is the best option for students who have established skillsets but lack the motivation, organization, or strategies needed to apply those skills. Academic coaching is also extremely beneficial to students who need help staying focused, such as kids with ADHD.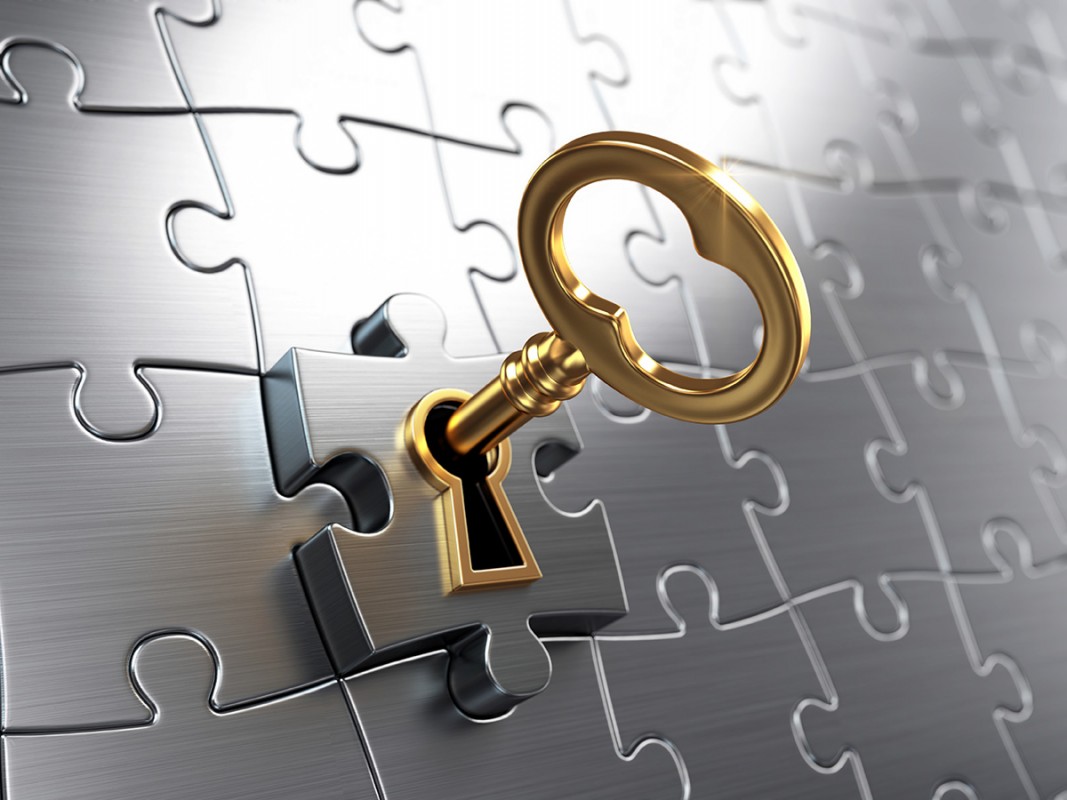 UNLOCK YOUR CHILD'S FUTURE WITH A+ SKILLS ACADEMIC COACHING:
The A+ Skills Academic Coaching approach is customized to each student's specific needs. Our online application asks many questions that should be answered honestly so that our academic coach can best tailor a program best suited for your student.
SERVICES OFFERED WITH OUR ACADEMIC COACHING PROGRAM:
Goal Setting

Learning the importance of setting goals and a plan to achieve those goals

Overcoming Obstacles

Test anxiety

General anxiety

Lack of motivation

Organization

Creating online calendars and schedules

Organizing binders, folders, and notebooks

Organizing computer files (personal and academic)

Staying on Top of Grades and Deadlines

Gradebook monitoring during each session

Organizing assignments by course and by deadline

Students and parents are responsible to ensure all assignments are completed by their deadlines. Time permitting, the academic coach will assist students with their assignments during session time. 

Time Management

Learning how to properly set aside time for different assignment types (homework, quizzes, tests, projects, and papers)

Building in breaks and free time

Study Skills

Learning the most effective ways to study and keep up with course materials

Learning effective note-taking techniques

Avoiding distractions

Test-taking strategies

Tutoring for Specific Subjects

Working one-to-one with an academic tutor (who may be different than your student's academic coach) for subject areas that require specific assistance